About Prototype Fund
Prototype Fund is a project of the Open Knowledge Foundation Germany, which is funded by the German Federal Ministry of Education and Research (BMBF). Individuals and small teams receive a grant to test and develop open source tools and applications in the fields of civic tech, data literacy, data security and others.
The Prototype Fund team support the candidates in their application process, keeping things as unbureaucratic as possible and adjusting it to the needs of software developers, hackers and creatives. In short: the Prototype Fund brings iterative software development and government innovation funding together.
In the next three years about 40 projects will be funded. In total, the BMBF will grant 1.2 million euros in support of these projects.
The video is based upon the design of the Prototype Fund identity and website, developed by the wonderful team at Rainbow Unicorn. I used Inkscape for design, Synfig for animation, and Kdenlive for editing.
The video is © Open Knowledge Foundation Deutschland licensed under CC-BY, and the music track, 'Prototype Fund' was specially composed and recorded by Javier Suarez (Jahzzar) of BetterWithMusic.com, and when used separately is licensed CC-BY-SA Jahzzar. You can find the music track and all project files for download and reuse on Gitlab.
In addition to the video, each of the 5 word-pair animations were made into looping GIFs for use on social media, and I set up a graphic and edit template for the team to use for their video interviews which will be cut and published over the course of the 2-year project.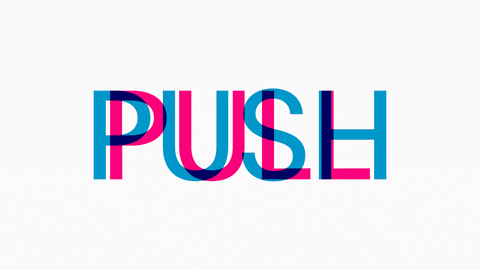 I have also been making interview videos with recipients of the Prototype Fund grants: